Work For The Company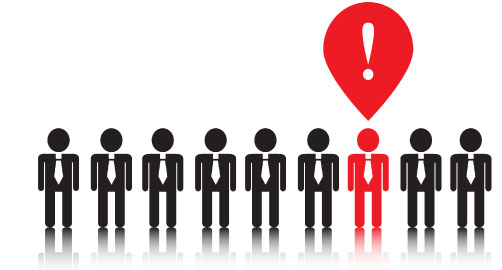 We realise that in order to survive, we need to develop new markets, offer new products and solutions so we can stay ahead of the tough competition these days and promote our products in new markets. For these purposes we need the following types of employees:
- Sales people with experience in the field of packaging, both industrial and consumer
- People from the courier industry that can help us develop the market even further
- Sales people for big international retailers that can help the company promote its products in the retail sector
- Machine operators for converting, offset, flexo, rotogravure and digital printing that can help deliver better value products
And then we look for young and dedicated people for apprenticeships and summer office work.
Last, we try to provide the most incentives to well prepared and motivated people, we hire also people on flexible payment schedule, especially students and internship applicants.