Trade Partners and Commercial International Co-operations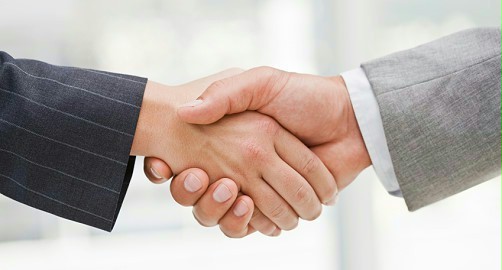 As we try to provide complete solutions to companies in all industries, we inevitably need partner companies that can produce for us certain products we can't do in-house. What is more important, as every company and even country is having its own competitive advantages, we prefer to outsource manufacturing of products to companies that are more competitive. Even if we can produce a specific order it does not mean that we have to. Rather we try to utilize our advantages of producing what our main competences are - specialities for the countries in Northern Europe and at the same time cover the local market with products we either produce or import from where ever price, quality and delivery conditions are most competitive. With this philosophy on business in mind, we always look for new partnerships for:
- Metal packaging such as cans, caps and all other metal packaging that we provide but is not out main area of business
- Plastic and Glass bottles for chemicals and foods
- Metal and Plastic tubes for pharmaceuticals and chocolates
- Wooden packaging such as wooden crates, cork caps and materials that we provide together with our products
The above mentioned products we can offer to local customers on contract, but normally only as an addition to our offering.